I've only in the last 24 hours come to know of two rather-imminent nights that just beg your attendance.





Next Thursday evening we have Kiss Kiss Bang Bang at Sandwiches featuring The Proxy and Thomas Von Party, both from Turbo Recordings.

I'm afraid I only know Thomas Von Party as Tiga's younger brother and someone that wasn't into nu-rave. Oh wait, he's also featured on Tiga's podcast a number of times.

The Proxy however is more well known, albeit for his remixes and original work, of which "Raven" remains a mainstay of a lot of DJ sets.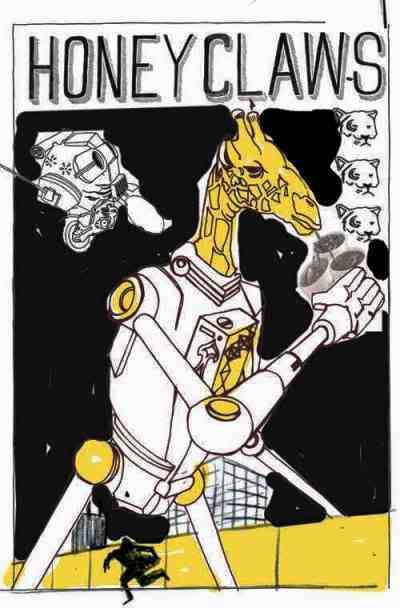 Next Friday evening we have the Honey Claws Hunter EP release party at Mighty Mighty.

I really don't know how to describe these guys. They're a little bit of everything and you can definitely pick that up from the tracks they've uploaded to their myspace. It'll be interesting to see how this goes down with the Mighty crowd.

I guess all you really need to know though is that I plan on going and so should you.