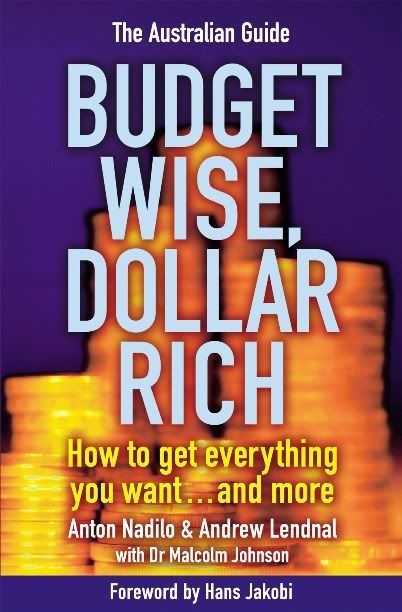 Source: BRAINSTRUST


Ned fired this my way earlier this evening.

Colour me concerned. Colour me very concerned.

I can understand how they might be getting screwed through distribution arrangements into the States and Europe, but to the tune of millions in losses year on year? Just where has this all gone?

I love Modular. I love their work and many of their acts (Cut Copy, The Presets, Van She, Ladyhawke, Bang Gang, New Young Pony Club among others) and they helped bring about some of the best nights of my life (Never Ever Land, Cut Copy at The Forum). I just hope they're able to ride this out or I really don't know what I'll end up doing.

Listening to *gags* rock music? *shivers* No thanks.